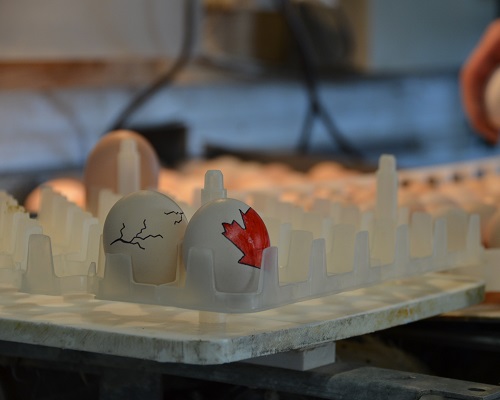 The AHEP was established in 1982.  Click here to learn more about our core values, mission, vision and our team.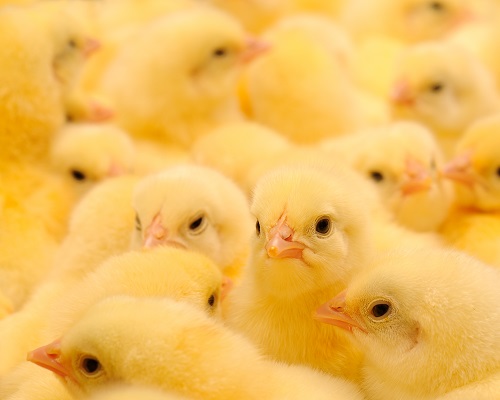 Learn all you need to know about the hatching egg industry and who the Alberta Hatching Egg Producers are by clicking here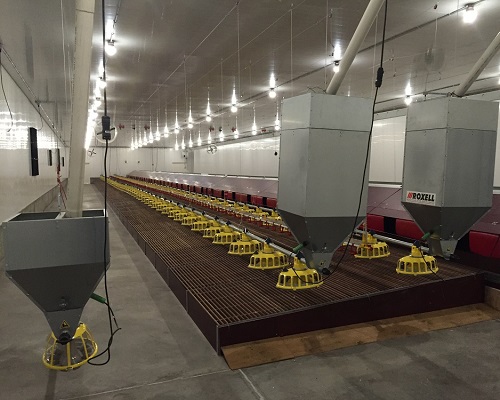 If your looking for more information on Resources, Food Safety practices, Circulars or Annual Reports, you have come to the right place.